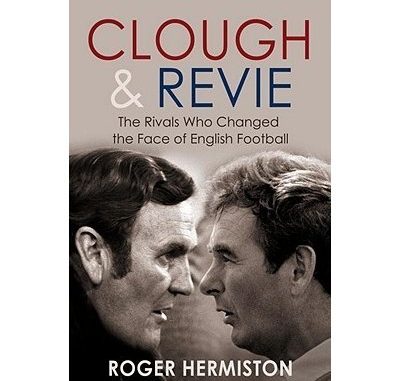 Clough & Revie : The Rivals Who Changed the Face of English Football
Clough and Revie were born a brisk walk away from each other in Middlesbrough, in 1927 and 1935 respectively. They were brought up in a town ravaged by the Depression and went on to become highly successful professional footballers. Then, as young managers, they both took clubs languishing in the doldrums (Leeds United and Derby County) and moulded them into championship winners.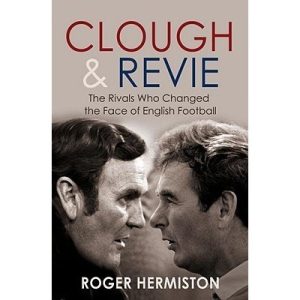 Despite the myriad similarities, these two sons of the Tees were as different in character as Richard Nixon and John F. Kennedy. A bitter rivalry developed between them, which in turn enlivened and then blighted English football in the 1960s and '70s.
In Clough and Revie, exclusive interviews with players, relatives and friends shed fresh light on these two intriguing characters. Part footballing chronicle, part social history, the book is a revelatory exploration of the rivalry between the two men. It brings a fresh perspective on their early years in the North-East, tells how they nearly became teammates and explains why the feud began and what its repercussions were.
About The Author
Roger Hermiston was until recently Assistant Editor of BBC Radio 4's Today programme. He began his journalistic career on weekly papers in Kent and Yorkshire, before becoming Crime Reporter on the daily Sunderland Echo. He then spent three years as reporter and feature writer on the Yorkshire Post, before joining the BBC in the early 1990s. On Today – among other things – he covered general elections at home, American presidential campaigns, war in Kosovo and civil war in Algeria. He was a member of the team that won a number of Sony Radio Awards for Best Programme. He lives in Suffolk and is a season-ticket holder at Ipswich Town FC.
You can order Clough & Revie : The Rivals Who Changed the Face of English Football on Amazon : BUY NOW
or you can download e-book version :
.rar password if required : dds.web.id