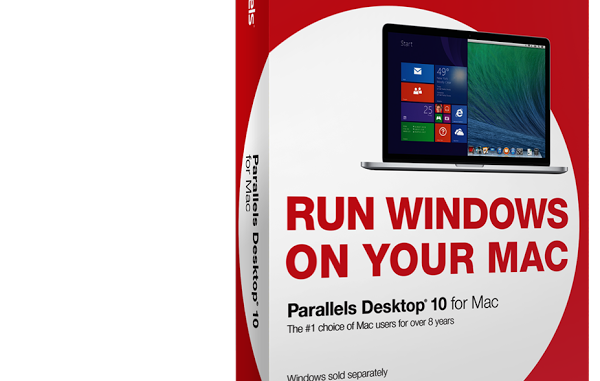 Parallels Desktop 10.2.1
Parallels Desktop 10th major release is set to not disappoint even the harshest critics and is very much a worthy upgrade especially to those that are running version 8 or older. Here is the list of the key new features in this release: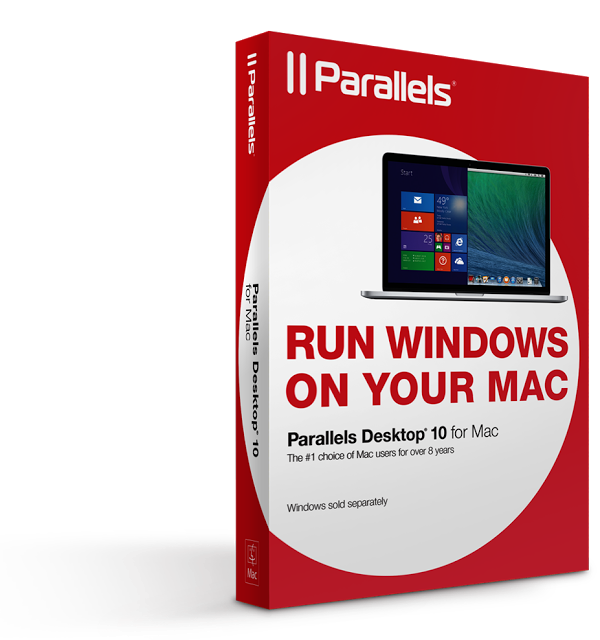 Performance Improvements: An overall 50% performance improvement from version 9 and nearly double the sped from version 8. You'll see most Microsoft apps, like Word, now open up to 48% faster than before and a much welcomed 30% battery life improvement. Virtual machines now use up-to 10% less Mac memory with those running Office 2013 also now seeing their applications launch twice as fast.
Disk Space Wizard: The new Disk Space Wizard allows you to review and reclaim disk space in Parallels Desktop and Virtual Machines in a few clicks. And if you're on a virtual machine, Parallels 10 now only uses as much disk space as it needs on your Mac and will compact your virtual disk in real time so that you never need to run periodic manual ones again.
New Parallels Control Center: You can now manage all of your virtual machines and configuration settings from a single place in the new Parallels Control Center. From there you can optimize your Mac based on how you primarily use it (i.e. gaming, work, graphic design, etc.) and set your regional settings.
Social Sharing: Mac native "Share" lets you share your files, photos, or urls to your contacts on Twitter, Facebook, Flickr, Vimeo etc. in Windows applications. You can also email them to your friends or use AirDrop or Messages to send files.
Other important updates: All new Windows programs installed in Parallels now automatically include an icon in your OS X Launchpad; new unread email indicator on Outlook lets you see the number of new and unread emails (just like in Apple Mail); drag and drop capabilities in Mac OS X virtual machines; and the ability to restore all default setting with one-click.
What's New on Parallels Desktop 10.2.1
This update for Parallels Desktop 10 for Mac 10.2.1 (29006) addresses overall stability and performance issues, and it includes the following fixes and enhancements:
Resolves an issue with PXE boot for Windows virtual machines
Resolves an issue with Red Hat Enterprise virtual machines accidentally logging out after installation of Parallels Tools
Resolves an issue with screen resolution when resizing an Ubuntu 15.04 window
Resolves an issue with installing Parallels Tools on Linux virtual machines with kernel 3.19.1
Resolves an issue with Ubuntu virtual machines appearance after resuming
Resolves an issue with mouse input after using text console in Fedora virtual machines
Parallels Desktop 10.2.1 Requirements
OS X 10.7 or later
2GB of RAM (4GB recommended)
15GB of available disk space for Windows.
Full System Requirements and supported OSes
Download Here :